Douc Conservation during Covid in Vietnam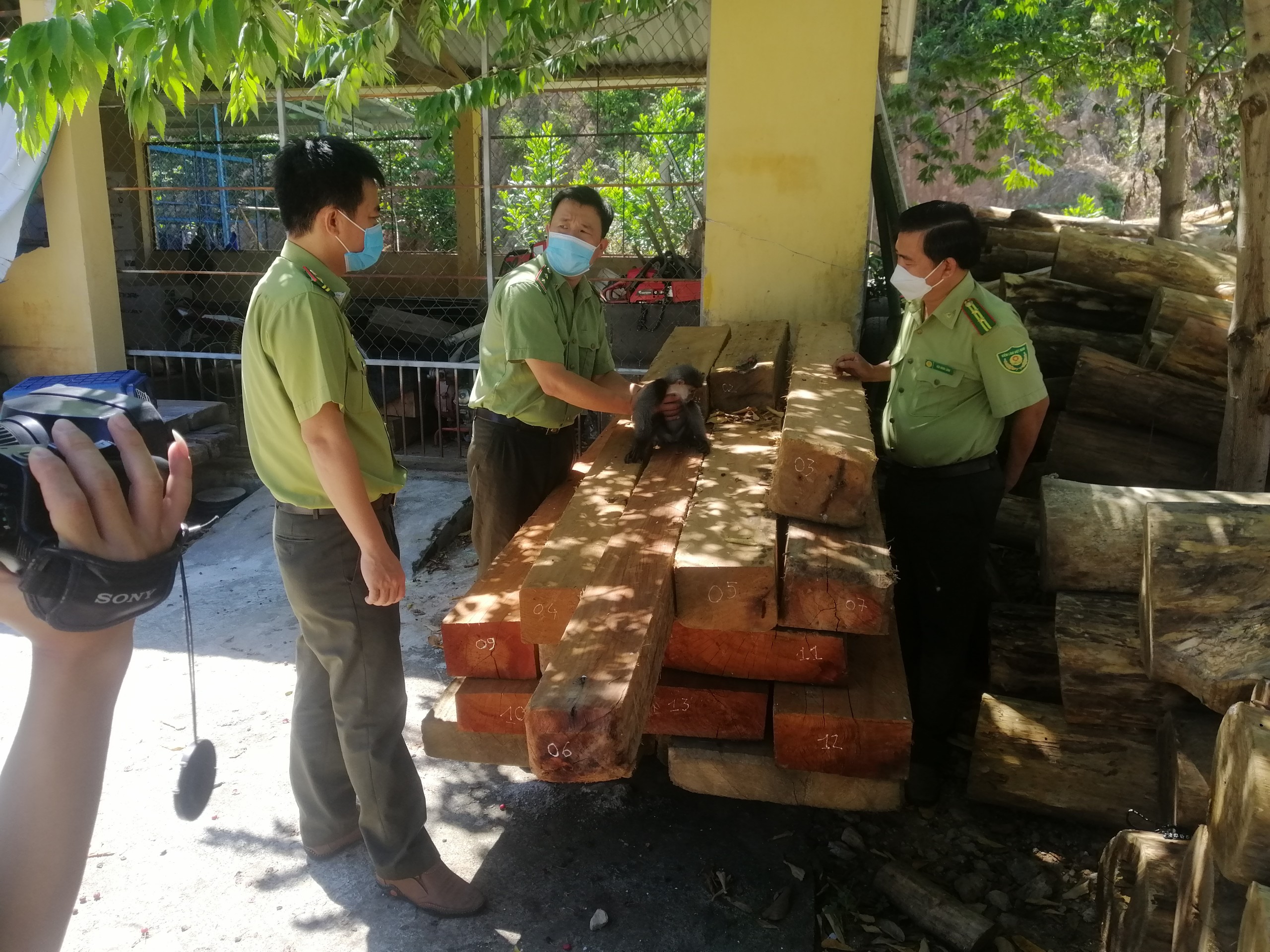 Covid-19 and the lack of vaccinations have been severely impacting non-human conservation in Vietnam. Because Vietnam Covid 19 vaccine supply is very limited, and the country depends on donations from countries such as the United States, Russia, and China, very few people have received vaccinations. To halt Covid -19 transmission, Vietnam has been virtually shut down and no busses, trains, or planes have been in service for several months. The population has been confined to their homes with essential trips limited to the hospital and to obtain food.
This dire situation has made the protection of Vietnam's National Parks and Nature Reserves almost impossible. Forest Protection Rangers have been on duty in many areas but the amount of territory that they have to protect is immense. Illegal trapping of all animals and gathering of forest products has increased exponentially.
It was against this backdrop that our Vietnamese DLF team leader received a Facebook message from a hunter asking if he knew what to feed an infant douc. DLF immediately found the precise location of the hunter and the infant douc. Then we contacted that provincial Forest Protection Department and offered financial support to confiscate the infant. Next, we found a way to transport the infant across the country during very tight Covid 19 restrictions. This meant permissions had to be granted from each province the infant crossed. In non- Covid times, province permissions usually take days or weeks often resulting in the death of a confiscated animal. Douc Langur Foundation negotiated with the Endangered Primate Rescue Center and offered financial assistance and they agreed to drive to the confiscation site and rescue the infant. Luckily, all of their team members had been vaccinated. Time was of the essence since the infant had been in captivity for many days and had eaten little.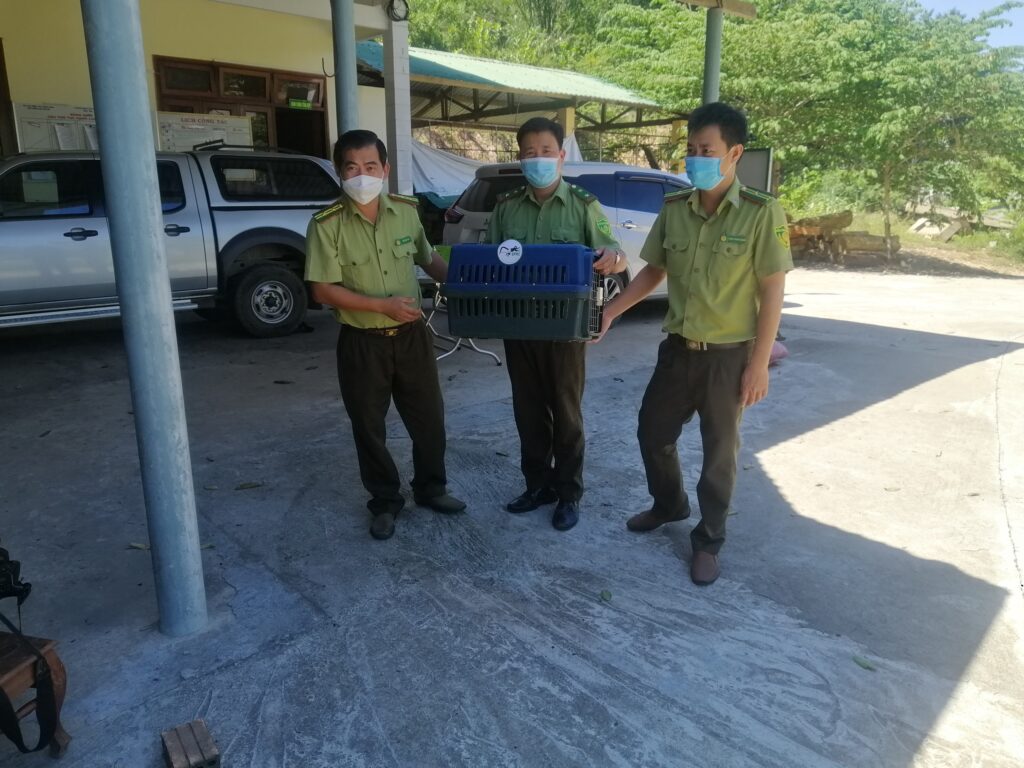 Lois K Lippold, President, Douc Langur Foundation